Our advisory services helps and assists companies to take on right option for growth and involvesINVEST strategic business decisions such as expansion, acquisition, merger, demerger, business restructure, joint venture, diversification, sale of undertaking, etc. We strive to understand each client's investment goals, risk profile and other related issues to provide the best possible advisory services with highest result possible.
Our Investment Advisory Services include:
Mergers / Demergers / Takeovers:
We advise clients on mergers / takeovers and other forms of acquisition and assist them in going through the entire process in a hassle‐free, time bound plan of action.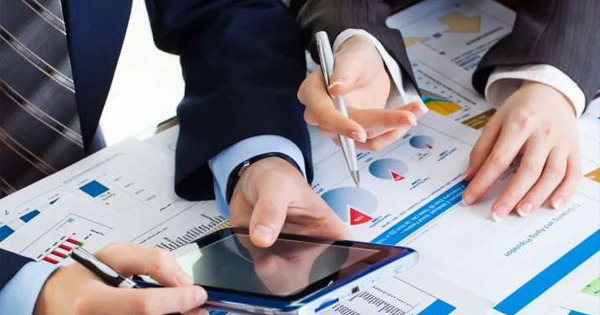 Corporate Restructuring / Reorganization:
We offer expert advice to effectively manage unwanted change and turn the business around. With our comprehensive experience, we are well positioned to identify and address key strategy, operations, infrastructure, and financial trouble areas and work collaboratively with clients to provide sustainable solutions. Our expert team rapidly diagnoses the problem and provides operational and performance improvement advice which may involve turnaround management, exit management, restructuring of debt and equity and refinancing needs.
Other Related Services:
We offer our expertise in conducting due diligence for transactions involving takeover, mergers, equity investments etc. Besides, we also offer our services selectively for preparation of information memorandum and other required documents for clients /circulation among concerned market players.