WELCOME TO NAVIGANT CORPORATE ADVISORS
Navigant Corporate Advisors Limited is a SEBI registered CATEGORY I - MERCHANT BANKER based in Mumbai with presence across India through several well-established associate relations. The mission was to be 'The Best in its Class', and was based on grounded principles of honesty, integrity, discretion, practising admirable business ethics and uncompromising stance to quality and commitment to excellence.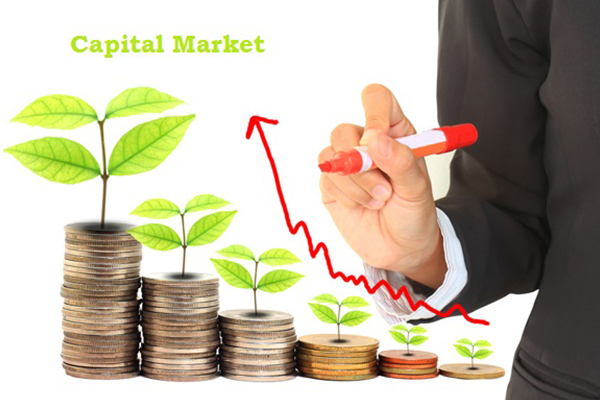 CAPITAL MARKET SERVICES
Capital Market Services cater to those plans and proposals of a company, where by virtue of the corporate being alisted entity or proposing to become...
Read More..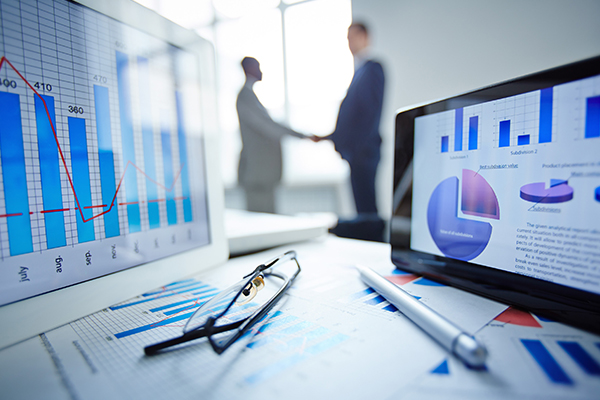 CORPORATE FINANCE SERVICES
Our Corporate financial advice, strategic advice and execution services have always been focused at value FINANCE enhancing solutions that complement our clients...
Read More..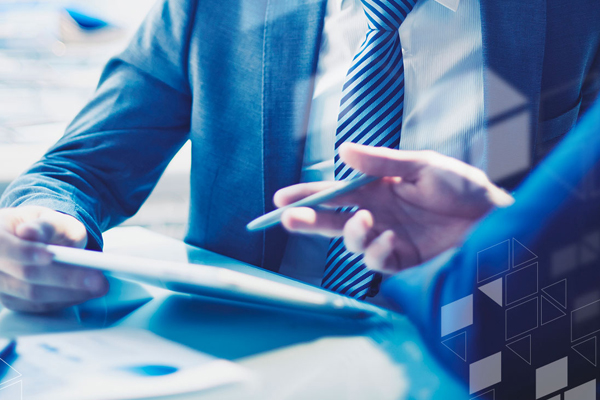 INVESTMENT ADVISORY SERVICES
Our advisory services helps and assists companies to take on right option for growth and involvesINVEST strategic business decisions such as expansion, acquisition...
Read More..
OUR OFFERINGS
Preparing Feasibility Report

Placement of Debt / Equity Instruments

Direct Listings on BSE & NSE

Devising Marketing Strategies

Takeovers and Acquisitions

Debt Syndication Services

Project Financing Services

Project Approval / Identification

The comprehensive range of services from conception to completion provided under one roof reinforces our commitment on quality assurances through total involvement.